"Windows & Doors are an essential element in your home's livability. They are its eyes, ears, and even nose, letting in light, sound, and scent. At the same time, windows can draw in and hold warmth, welcome a natural breeze or banish a frigid wind. Good-quality, energy-efficient windows are a must."
- Mother Earth Living, Home & Décor.
Toll Free: 888.316.1882
Welcome
Become a part of the latest technology in window and door industry. Thank you for visiting our website. Eco Windows & Doors strives for green, energy efficient and eco-friendly products that can provide your home with elegant design, durability, and high performance.
What you can expect
From ECO Windows & Doors • Initial design meeting with our representative to plan every detail of your project • Most energy efficient products that will save you money for many years to come • We will guide and facilitate the construction process to completion of your project. With the life time warranty on our products and services, we guarantee your peace of mind.
See our ad's
Recent projects
Another Chicagoland home we turned green…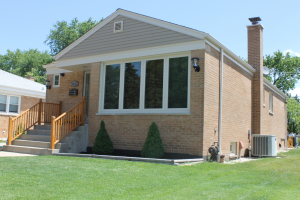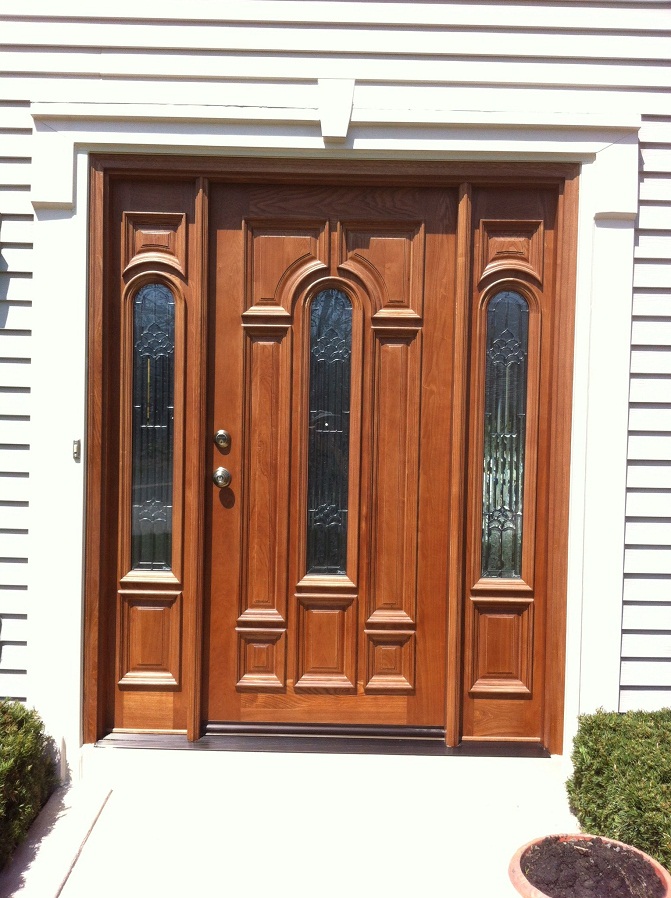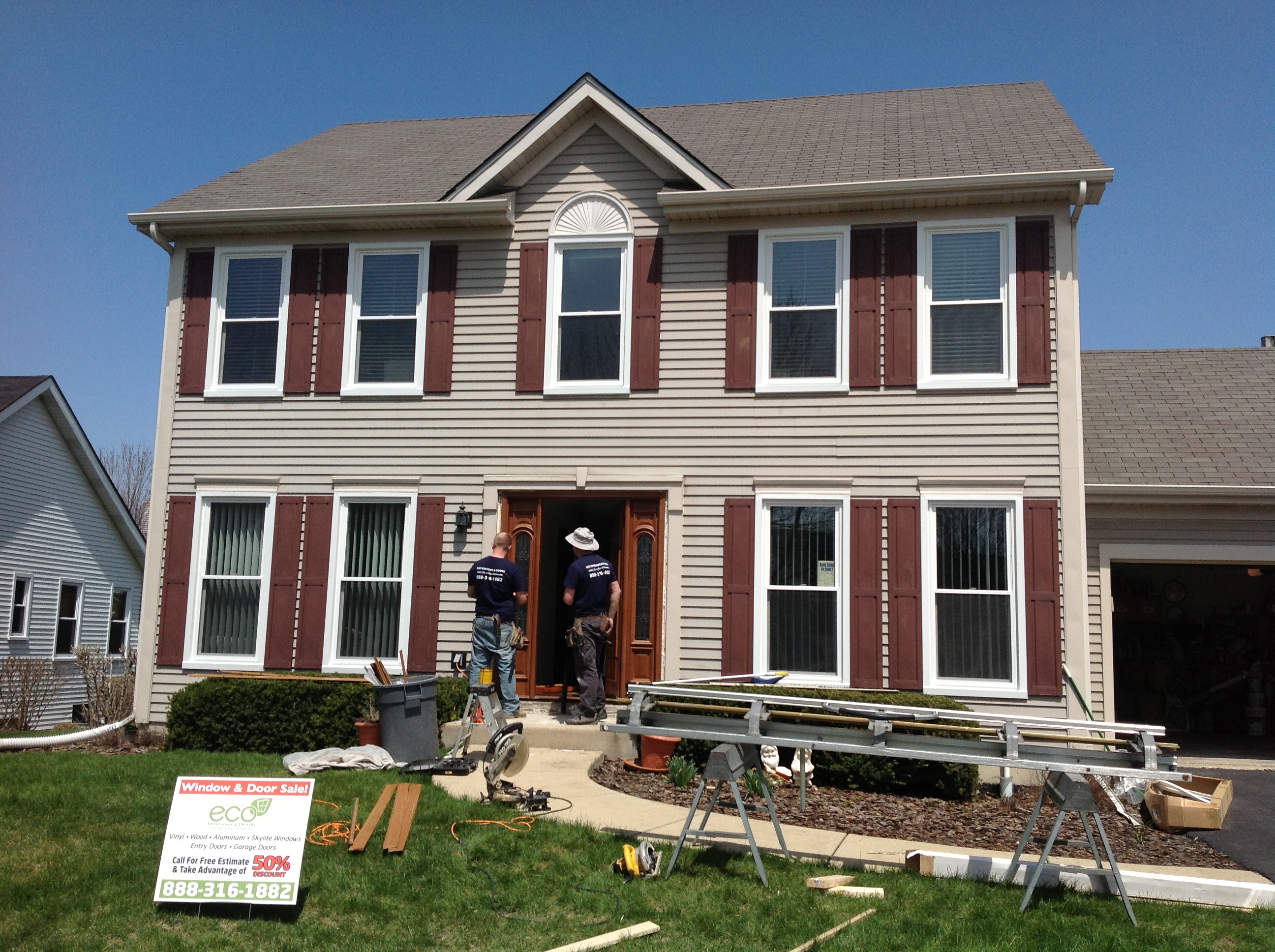 See more
Synergy of Economy and Ecological Products