Siding & Gutters
A Dozen things you might not know that make vinyl siding green
Siding:
Today vinyl and fiber-cement siding are the most popular choices for exterior cladding with environmental benefits to help make and keep homes green. Both systems (eco-vinyl & eco-fiber cement) increase the beauty, value, durability, and safety of your home without any maintenance. There are almost no limits when it comes to choosing a different design of eco-friendly siding from our wide range of different shapes, finishes, art fixtures, and colors that will make your home look great for a lifetime. All styles of our ecological siding offer green and sustainable energy efficiency that can lower your bills, provide high comfort environment, and last for many years guaranteed.
Siding styles:
eco-vinyl siding (Alside)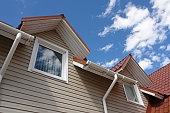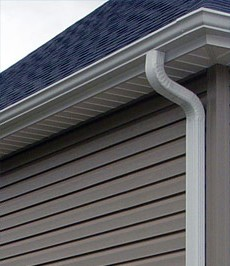 eco-fiber cement siding (James Hardie)
Gutters: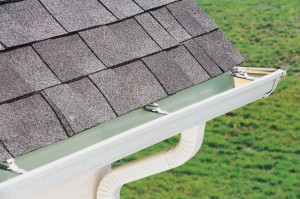 Our eco-gutters made out of aluminum & copper are long-lasting, environmentally-friendly and less expensive solutions for your home due to significantly reduced need for replacement. Being eco-friendly Company, our priority is to make sure each part of your house is complied with today's high energy efficiency standards that can save you the most money and more importantly our Planet.