How can we save you money?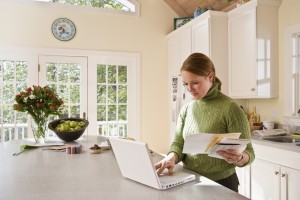 It is the time to begin thinking about the environmental aspect of your home renovation project.  Whether it is replacing one window or changing all of your windows, doors, and siding, ask yourself what kind of products you are going to use for your home. Eco Windows & Doors has the next generation products available today and the best thing is that it costs you nothing more! When you look to hire a professional company that offers the most innovative building products that can save you the money, time, and unnecessary headache- look no further!  Eco Windows & Doors strives for their customers to offer them technologically advanced building products, professional installation, at the absolute best market price. Our mission is to provide the highest quality products and services and still beat our competitor's pricing.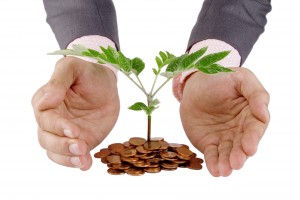 Eco Windows & Doors Company has built professional relationships with some of the most innovative manufacturers in North America in order to create one of the most sophisticated and technologically advanced product lines on today's market.  By combining the resources, product development intelligence, and market strategies, we are able to offer most competitive pricing and still deliver the best eco-products to your homes. We are very excited about many opportunities of changing America's homes, serving our customers, and saving the Planet without reaching deep into your pockets! We know that the synergies built with our business partners make it possible to keep our costs low and exploit the product development for next generations.
Click the button below to find out how to save your money!